Deepfakes & History
This lesson plan brings some of the most famous people in the history of the world back to life, allowing them to speak to new generations in their own words.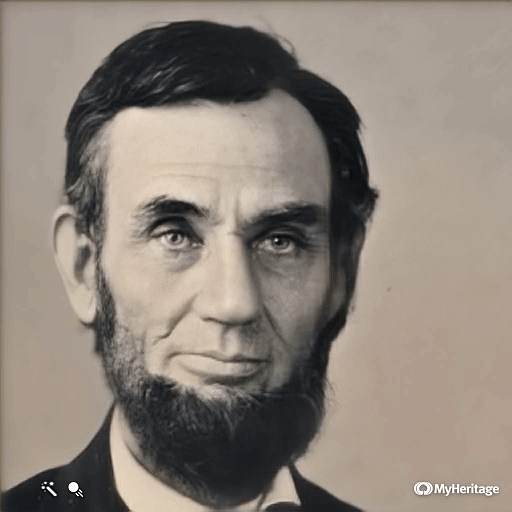 "Coming to you live, from the past…"
Teachers who want to incorporate deepfake technology into the classroom could begin by asking their students to "reanimate" a historical figure using modern tools. As a matter of principle, one could ask students to only reanimate people who are no longer living. Likewise, teachers could insist that students remain true to the historical record, and that they cite evidence from the historical record to back up their script.
Patrick Henry, speech to the 2nd Virginia Convention, Richmond VA (1775)
"I know not what course others may take; but as for me, give me liberty or give me death!"
Crucially, the ability to record deepfakes in multiple languages means that teachers can reach students who do not speak English as a first language.
Patrick Henry, speech to the 2nd Virginia Convention, Richmond VA (1775)
"No sé qué rumbo tomarán los demás; pero en cuanto a mí, ¡dadme la libertad o dadme la muerte!"
We will eventually guide teachers and students through the process of downloading the relevant apps, choosing relevant images, affirming the fidelity of the primary source, citing the historical record, and then recording their own videos. This assignment will emphasize the importance of both rigorous historical research and sound citation practices.