Deepfakes & Art
Deepfakes allow us to engage with classical works of art in previously unimagined ways.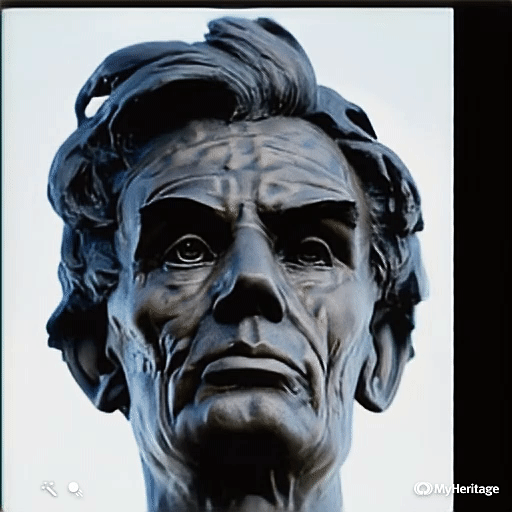 Bringing Art to Life, Bringing Life to Art
This lesson plan remains a work in progress, but it will eventually show teachers and students how to animate classical works of art from antiquity to the present day. Students can exercise creativity with this assignment, but the video should always strive for education (or humor!) rather than misinformation. In other words, students should be able to provide citations for any claims that they make when "wearing" the artistic avatar.
David
statue sculpted by Michelangelo between 1501 to 1504
white marble
Galleria dell'Accademia